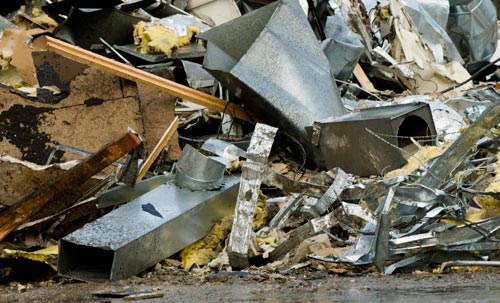 © Bob Parker 2008
The New York State Attorney General, Andrew Cuomo announced today an "industry-wide" investigation into national health insurance companies' reimbursement practices. He is alleging consumer fraud via provision of "rigged data" by the largest provider of healthcare billing information. At the heart of the six month investigation is a company called Ingenix, Inc. Ingenix is alleged to have set reimbursement rates for out-of-network medical expenses based on a "defective and manipulated database" resulting in gross under-reimbursements to consumers who use out-of network care. A lawsuit will be filed against Ingenix, and its parent company UnitedHealth Group (UHG) and three of its subsidiaries. Attorney General Cuomo also issued 16 subpoenas to other national health insurance companies including Aetna, Cigna, and Empire Blue Cross/Blue Shield.
This announcement is the latest development is a series of events over the past couple of years involving the corporate practices of national health insurance companies, particularly UnitedHealth Group.
A future post on this site will discuss the racketeering (commonly known as RICO) lawsuit filed February, 2007 in Federal District Court (Brooklyn, NY) against UnitedHealth Group, it's corporate executives, and UHG's subsidiary Oxford Health of New York. In brief, the suit alleges attempts by Oxford to "strong-arm" Jamaica Hospital administration into convincing a private group of anesthesiologists who practice at the hospital to take UHG's reimbursement schedule. When the Hospital refused to comply, Oxford Health decertified the Hospital. The suit also alleges that United instituted a business plan that was designed to enhance the wealth of its CEO, Dr. William Maguire through "outlandish compensation" and to increase the value of "illegally" backdated UHG stock options. In December, 2007, Dr. Maguire settled civil and federal suits, and agreed to forfeit $620 million in gains through the backdating of stock options, and he reportedly still faces criminal investigation by the US Attorney in New York. His successor, Stephen Hemsley (former CFO of the decimated Arthur Andersen accounting firm) also agreed to re-price the value of his stock options.
For more information about the investigation by the NY Attorney General, check out the links below:
New York Investigates Medical Rate Setting (NY Times)

Inquiry Set on Health Care Billing (NY Times)

New York Probes Health Payment Rates video (1:49)
Heat is on health insurers (LA Times )
Probe Targets Health Insurers on Payments (WSJ)
State AG says insurer's data cheated consumers (NY Newsday)
Cuomo to Sue Biggest Health Insurer (Washington Post)
Email This Post

Print This Post